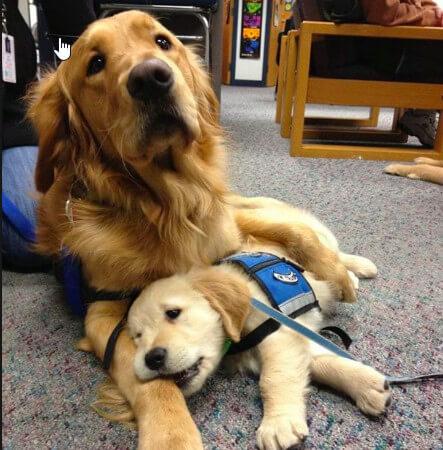 History
At your pet's exam we take a thorough history to find any areas needing attention.
Physical Exam
We check your pet's eyes, ears, skin, neurologic system, lymph nodes, teeth and gums, and listen to their heart and lungs.
Vaccinations
We offer the following vaccinations for your pets.
Dogs - Bordetella, Distemper with Parvo, Lyme, Leptospirosis, Influenza, and Rabies
Cats - Distemper, Feline Leukemia, and Rabies
Preventative Care
Dental care - From water additives to toothbrushes, we will tailor dental care to you and your pet.
Parasite Prevention - We perform heartworm testing at yearly wellness visits for your dog and offer a variety of heartworm prevention medication as well as flea and tick control. Each heartworm test also screens for tick borne illnesses such as lyme, anaplasmosis, and ehrlichia. Any positives indicate exposure and further testing is recommended to detect true infection that requires treatment.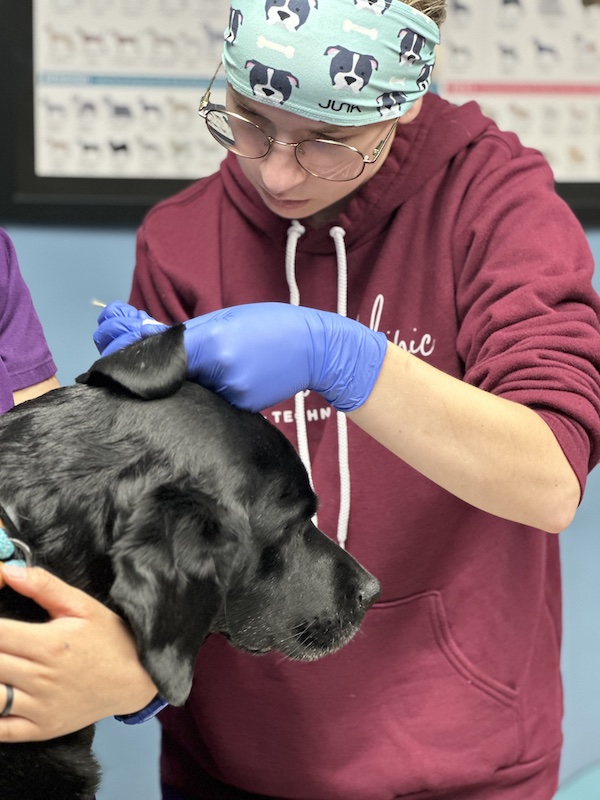 Fecal Parasite Prevention - Sending out a stool specimen to the IDEXX lab allows us to detect and treat for fecal parasites, such as giardia, hookworm, roundworm, tapeworm, and whipworm. Each stool sample is examined via fecal floatation and PCR testing to improve accuracy.
Diet Recommendations - Tailored to your dog or cat's specific needs.
Preventative labwork - Designed to detect problems early so we can improve quality and quantity of life. We will make recommendations depending upon your pet's stage of life for blood, urine or fecal testing.